This listing is no longer available.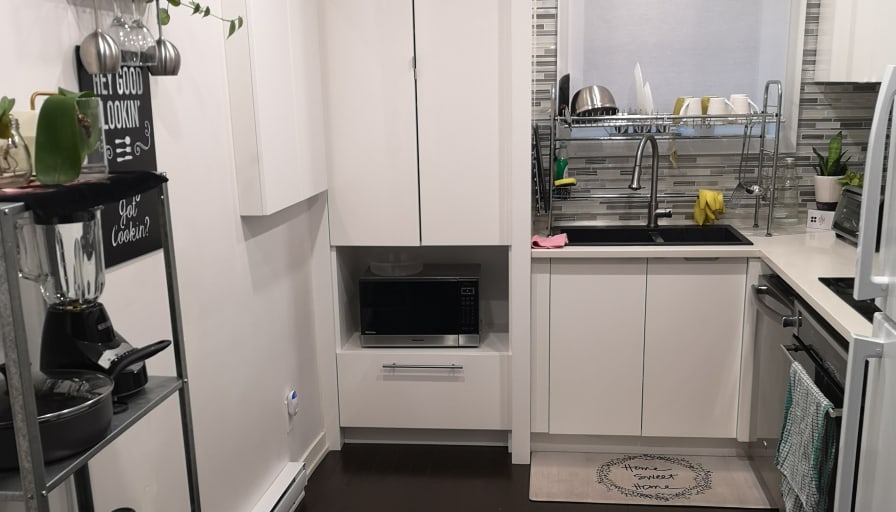 Preferred gender
Females & males (no couples)
Background checks will be required for this room
Learn more
About the room
Hello me and Tsuki ( my cat ) we are looking to share apartment 4¬½ in a triplex with a respectful person, no smoker and clean. The entry is on the side of the building. A big part of the furniture's are include like the appliances, washer and dryer set, also the furniture of the common rooms. Available for august. INCLUDED – Heating, Electricity, Internet and Air Conditioning Located 5 minutes walk from Snowdon metro, 10 minutes from Côte-Sainte-Catherine et 15 minutes for the metro Côte-des-Neiges. Close to UDEM, HEC, POLYTECHNIQUE
For more info, contact me by mail
About the roomies
I love authenticity and respect. I'm more introvert than extrovert but that doesn't mean that i can have good conversation. I'm someone you love a clean place because it's help me having a clean mind.