This listing is no longer available.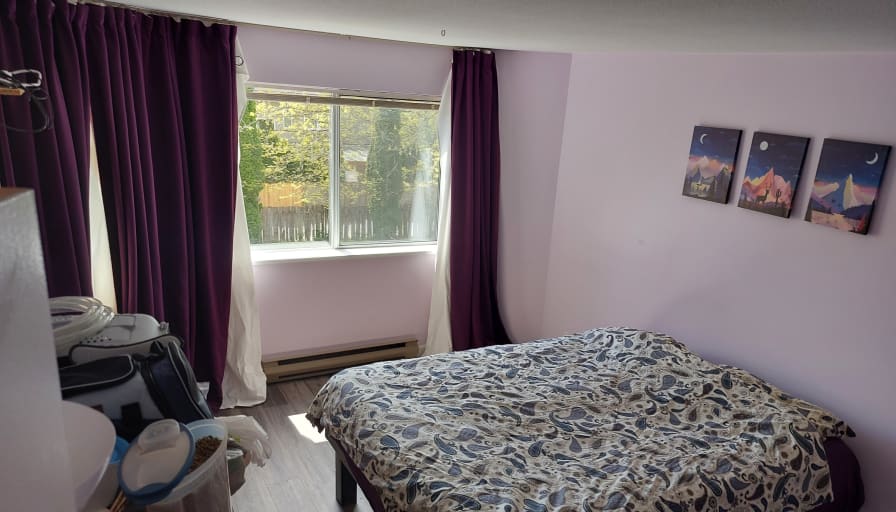 Free to message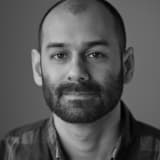 Preferred gender
Anyone welcome
Stay length
6 - 60 months
About the room
===Roommate sought to pay $1300 for huge, furnished Master Bedroom with big closets and private bathroom including utilities, netflix, internet, etc (in a large 2Bd 2Ba)
+Furnished master bedroom suite (desk and 42" wall mounted TV with streaming to be added, not shown in pics)
+Private bathroom and tub +Utilities, Internet, Reasonable AC, Heat, Water, and Electricity Included +16" Rain showerhead and pressure showerhead alternative included +Wall Mounted TV with Google TV in your room, can connect to your streaming or mine +Heated toilet seat with bidet negotiable +Cat(s) or small pet negotiable +Attached garage, covered parking spot
===Beautiful, Clean Apartment +Vinyl plank flooring +New chrome appliances: refrigerator, oven, range, microwave +Couch, TV with 5.1 surround sound and Google TV, balcony, sun lounger, AC
===In-Suite Laundry Included +Washer and dryer are in-suite +Electricity, heat, water, parking, and internet are included +Streaming services: use my Netflix or Disney+ (streaming services provided as a courtesy) +300 Mbps Internet (for gigabit add $35/month)
===Your Furnished Room +Private ensuite bathroom with tub, shower (rain and regular heads), and toilet +Heated toilet seat self cleaning premium bidet negotiable (add $25/month) +Queen size bed with comfy mattress +End table, Desk and chair +Chromecast with Google TV +Gigabit Internet wall port +Gigabit WiFi 6 AX-1800 MUMIMO +Desk +Lamps
===Close to Everything Live Well Medical Clinic (2 minute walk) Health Plus Pharmacy (2 minute walk) Groceries, Bosleys, Banking, Sushi - Broadmoor Center (2 minute drive, 10-15 minute walk) Skytrain and Richmond Centre (5 minute bus connection + bus stop is 2 minute walk)
=== First Contact === If you think your credit is good, let's chat before you visit. I want to make sure personalities mesh and that you'll be happy in this comfortable space before you put in the effort of coming to see it or moving.
=== Pictures === Apologies as I'm currently touching up the walls. I want it to be in excellent condition when you get it. I'm even getting cable channels to hide your TV cables for you.
The living room is also storing some boxes for the last tenant who is picking up everything before you move in. The shared space should be in great, clean condition when you get here.
===Who's That Bunny?=== The current roommate is still in the process of moving out. As such, I am taking care of their adorable rabbit Bonbon for them. Bonbon does not come with room. The cage and Bonbon will be moved out before the end of the month.
=== Move-in Date === The move-in date is as early as 12 PM June 1, 2022. Open to later in June or July for the right application. Hope you're having a great day!
About the roomies
I'm a 35 year old, working at home in tech M-F from 9-5. I will likely be working in the dining room area during the day. There is a curtain wall I can draw for privacy. I love this space and want to take care of it. It is well maintained.
I will likely be out of the space from time to time for days at a time, visiting my fantastic partner in New West or my other place in Abbotsford.
The other roommate is Sandeep. He's a young, friendly business owner who often does long trips away from the place. He's home 4-7 days a month and often keeps to himself as he works. Pleasant to chat with if you find yourself both making dinner, but a very low maintenance roommate. He's clean and considerate.
We're both easy going. We're respectful. We keep public spaces clean and tidy. Please do the same : ).
Victor's verifications